Geophysical surveys at Dunoon Castle
Sum awarded: £6,370
A castle at Dunoon was first mentioned in the late 13th century but may be older. The ruins visible today date from the 14th century. It stands on a hill on the coast of the Firth of Clyde. The castle was besieged and captured multiple times over its centuries-long history and became a royal residence.

Despite the castle's royal links, little is known about its layout and dating. Dr. Manda Forster's team at DigVentures will carry out geophysical surveys (resistivity and magnetometry) of the mound and the area around it to find out where there may be buried walls, foundations, or other archaeological remains.

They will also organise workshops for the local community to learn how geophysics work. So as well as learning more about the castle, they may inspire the next generation of archaeologists!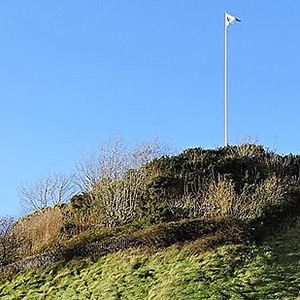 Image 1: © Rosser1954, licensed CC-BY-SA 4.0