Co-funding Post Excavation & publication of Steven Bassett's excavations 1972-1981 of Pleshey Castle in Essex
Sum awarded: £4,500
The Castle Studies Trust is funding the preparation of publication phase plans and sections, partly by scanning and digitally cleaning coloured field drawings, and partly by preparing new drawings by Iain Bell (Creative Re-Creations). You can see some of the preliminary drawings here: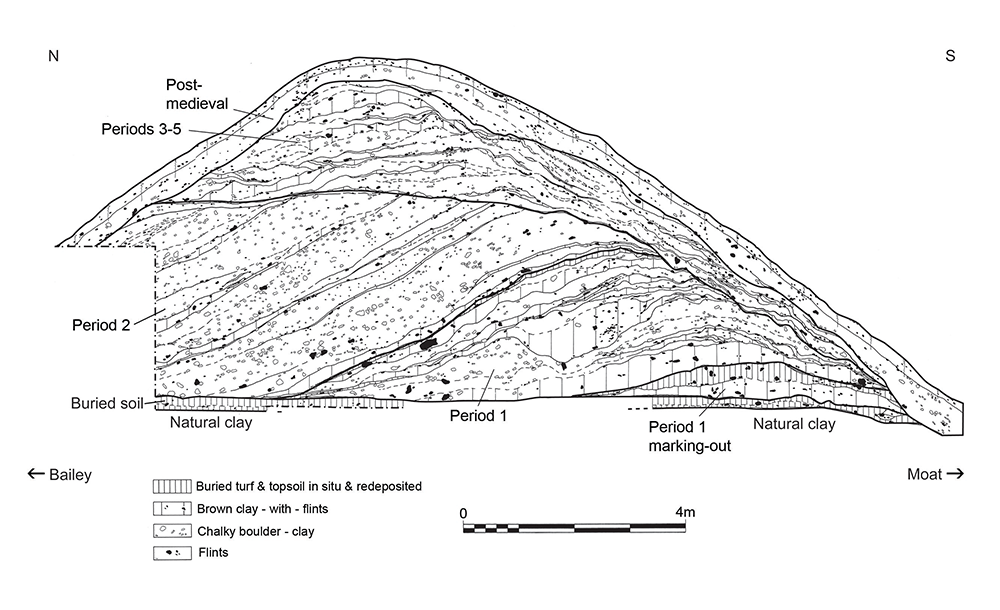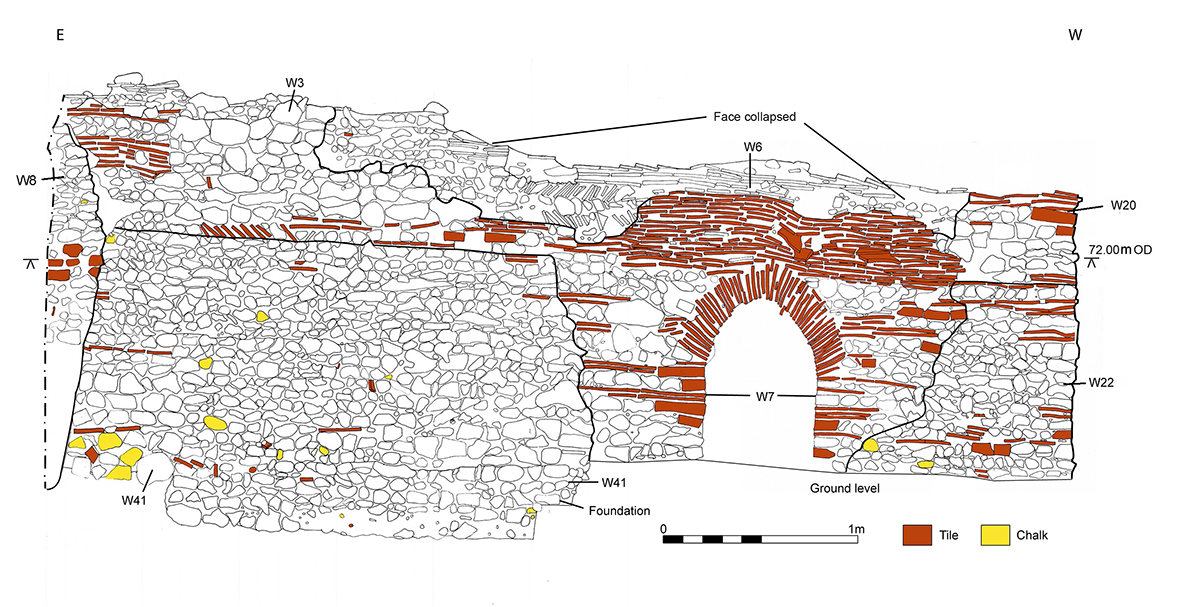 Part of a larger project to write up the excavations of Steven Bassett at Pleshey Castle (trench through motte defensive ditch, from motte side into bailey), put it into its historical and archaeological context alongside published excavations from the Castle and Village, and publish the results in Essex Archaeology & History.
Project being co-ordinated by Nick Wickenden of Chelmsford Archaeology Department with post excavation analysis and write up by Patrick Allen (BA Hons History), FSA.
Pleshey Castle background information (20KB word .docx)
Rethinking Pleshey Castle (25MB PDF)