The results are in, we've decided which projects we will be funding for 2020.
But before we get to the announcement, we want to thank all the applicants who proposed projects. It was a difficult decision, with exciting and innovative approaches to a group of fascinating castles. This year marks a milestone for us: we are award £30,000 across the successful projects which is the most we've given in a single year.
So without further ado, here are the five projects we will be funding in 2020. We hope you are looking forward to discovering more about them.
Lincoln Castle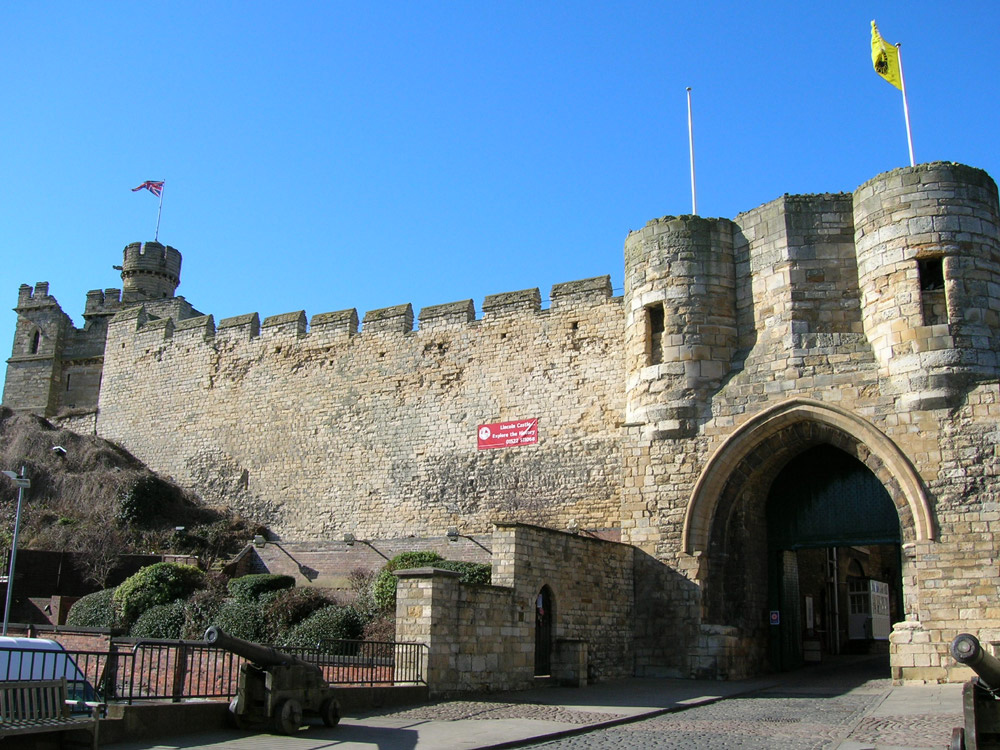 The project will develop a reconstruction drawing of the castle, as it would have been in the latter part of the 12th century, founded by William the Conqueror, in the second half of the 11th century.
Shrewsbury Castle
We will be funding a second year of excavation, following on from 2019, this time to understand the rampart of the inner bailey.
Sowing the Seeds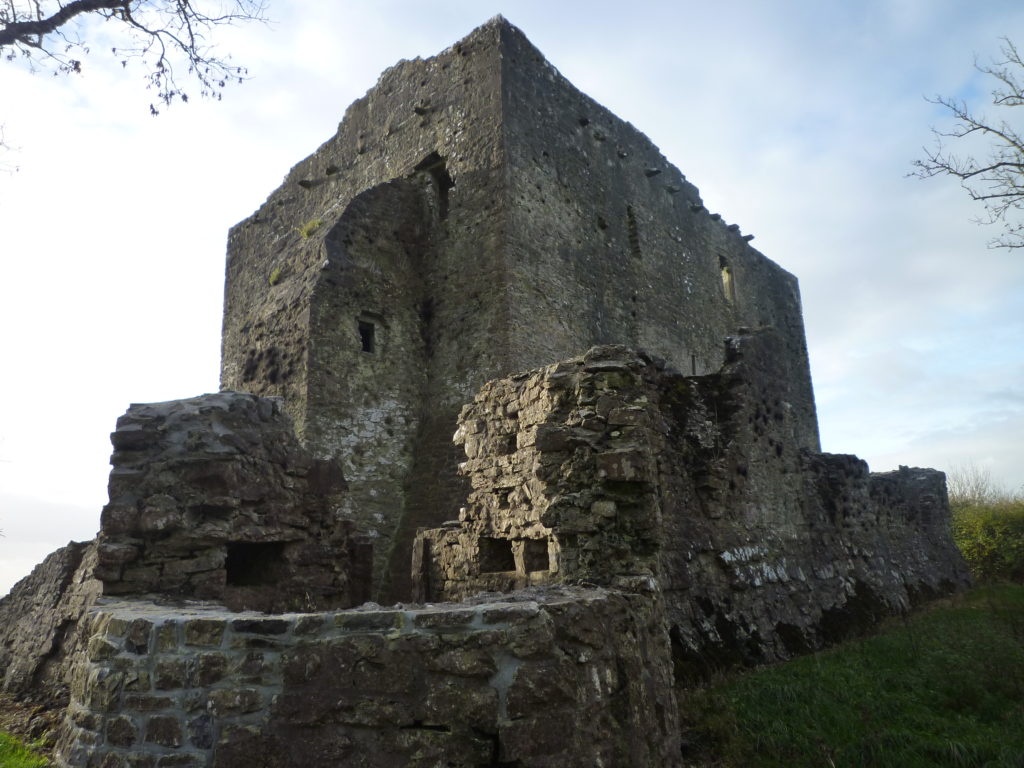 The aim of the project is to try and understand better everyday life in castles by seeing if there are any surviving plants at four Irish castles that were planted, grown, and cared for by medieval people.
The Wirk
Could the Wirk be a Norse castle? Based on the island of Rousay, this stone tower is situated close to the old parish church and recently discovered Norse Hall. However, no one knows what this tower was used for or even when it was built.
Warkworth

Using various forms of geophysical survey to try and understand the subsurface features for the former caput of the Earls of Northumberland.
Donate regularly for invitation to exclusive site visits
Regular donors will be invited to all exclusive visits to the projects we fund.
Those who are able to donate £500 a year or more (excluding Gift Aid) will also have the opportunity to attend our annual special castle visit to major/privately owned castles. In 2020 this will be at Edinburgh Castle on Saturday 6 June where we will visit parts of the castle not open to the public.
Any new donations by standing order or payroll giving will be matched by a generous supporter for the next two years up to a maximum of £2,000 a year in total.
You can donate regularly via payroll giving or by setting up a standing order. Please return the form to the address on the forms, with the gift aid form if applicable.