Jason Hurst from the University of Leicester's School of Ancient History and Archaeology and expert on civil war damage to castles looks at the damage at Shrewsbury Castle.
In June this year I went with Dr Nigel Baker, and Dr Morn Capper of University Centre Shrewsbury, to examine suspected musket/weapon projectile damage inflicted on the Castle, possibly during the Parliamentarian assault of February 1645.
Subscribe to our quarterly newsletter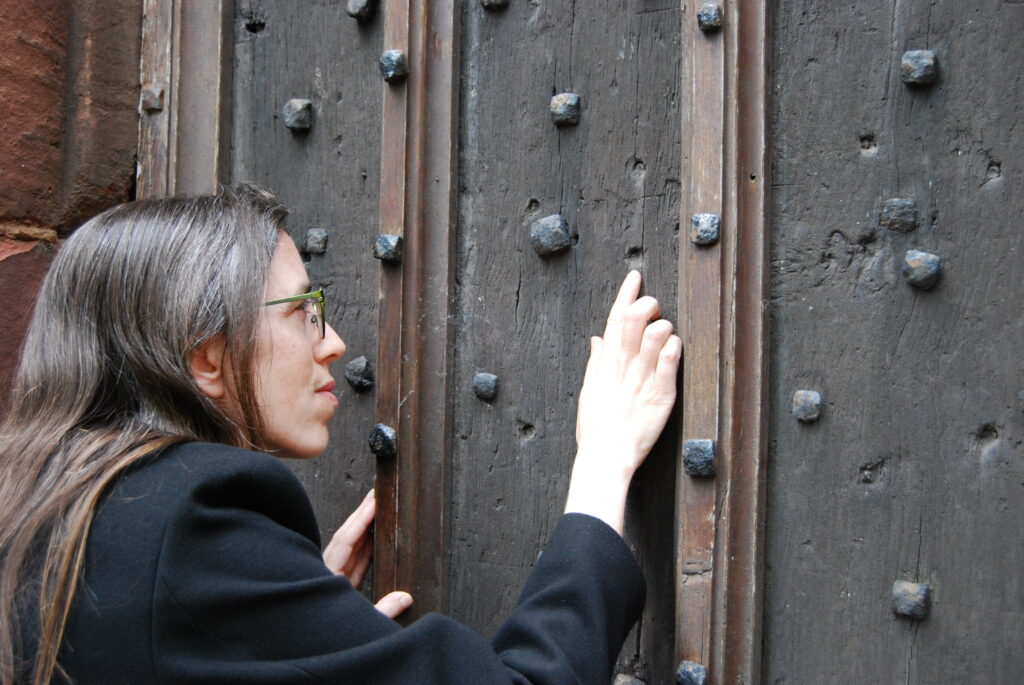 When inspecting the marks on the main castle gate I concluded that these were from musket/pistol ball strikes with some indication of possible fragments of these projectiles still embedded in the woodwork, along with possible residues.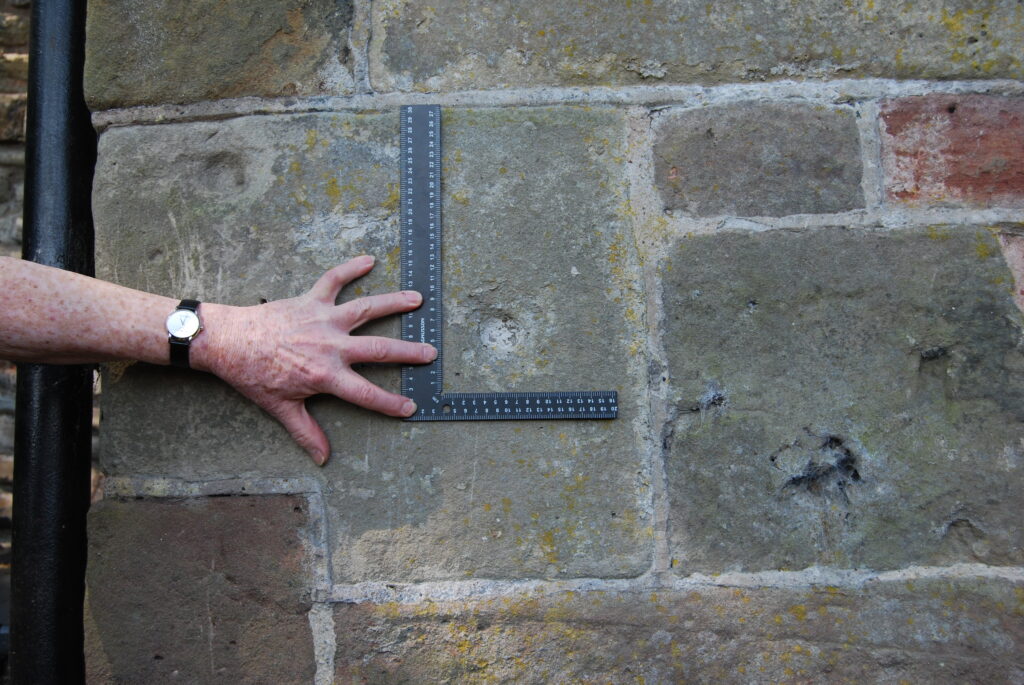 On the outside of the Postern Gate the identification of some of the marks could not be positively made because of weathering, but intriguing larger impact marks seem to be from a small calibre artillery piece, possible a Robinet or similar sized calibre gun.
At the north end of the hall, facing the railway station, are marks that look like weapon projectile strikes but their trajectory is problematic. Some appear to have come in at a level trajectory towards the wall and some from a downward trajectory, so these need to be looked at in more detail to determine what has caused them.