With most of us either staying at home or at best having a "staycation" not many of us will have the chance to see castles outside the UK so to whet the appetite for when we can travel again can you name these castles all of which are outside the UK and Ireland?
Where are these city walls?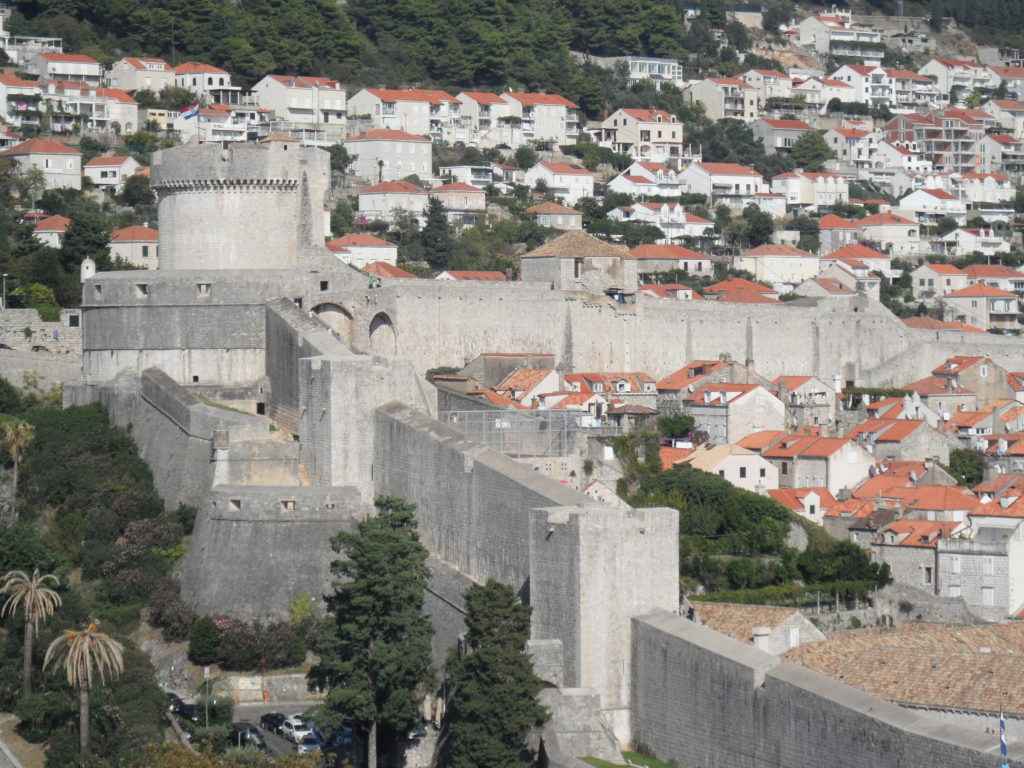 2. Where is this royal chapel?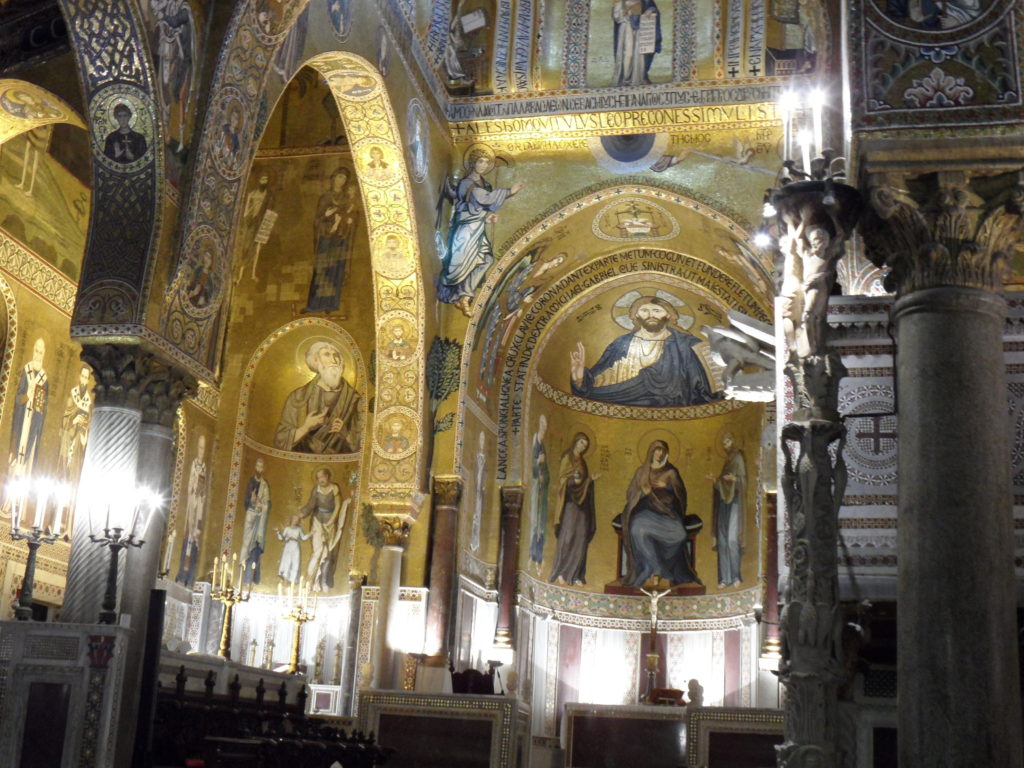 3. Which royal palace is this an old image of?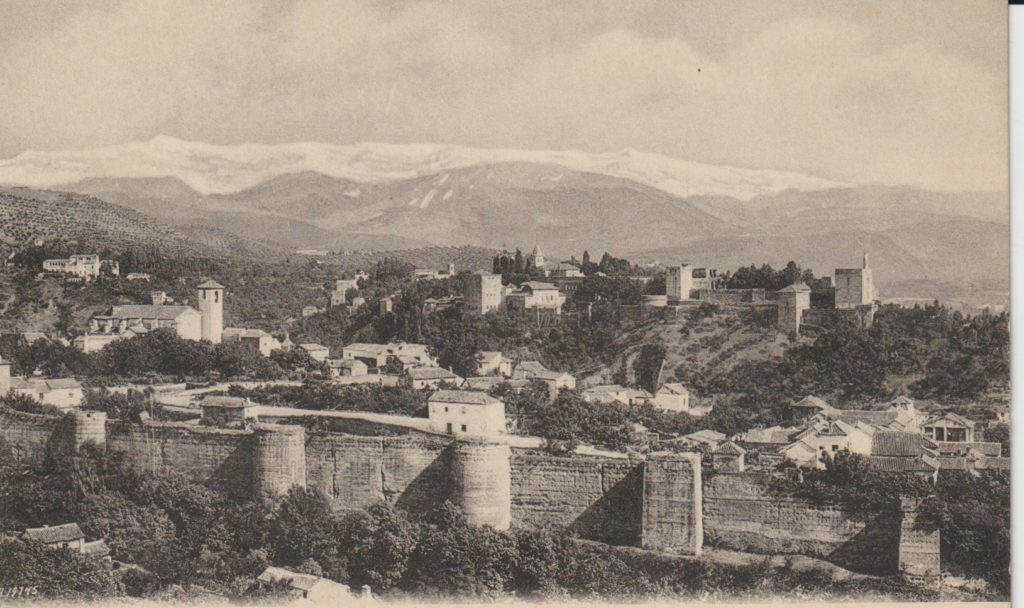 4. Where is this part of city wall?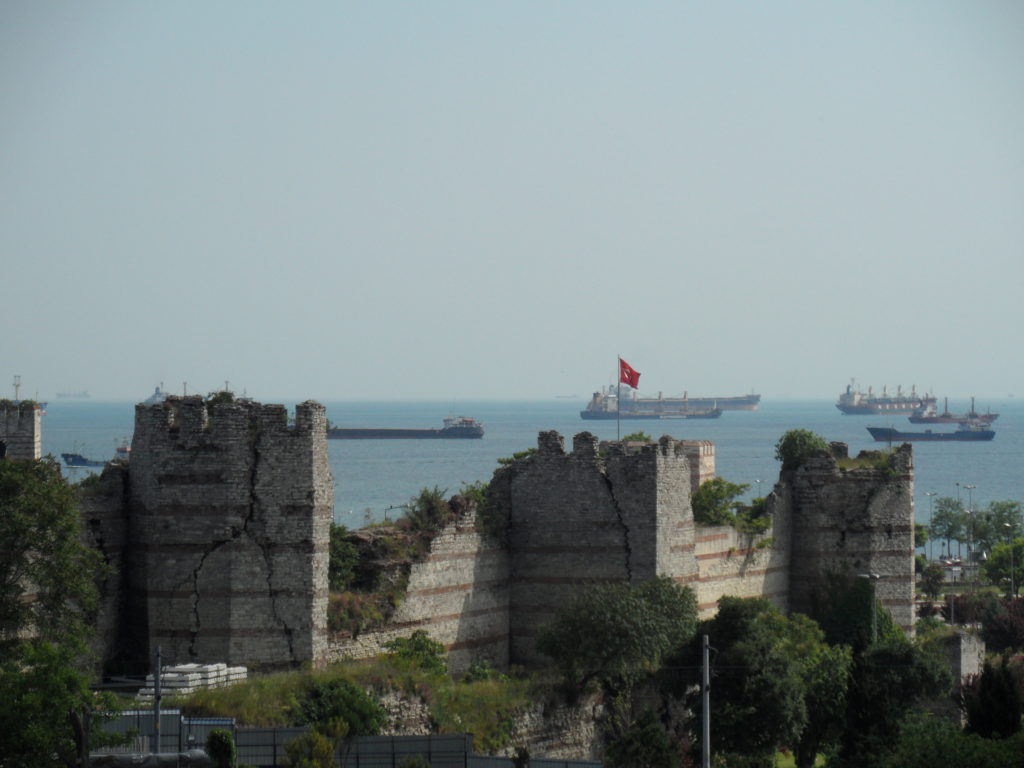 5. Where is this rock cut castle?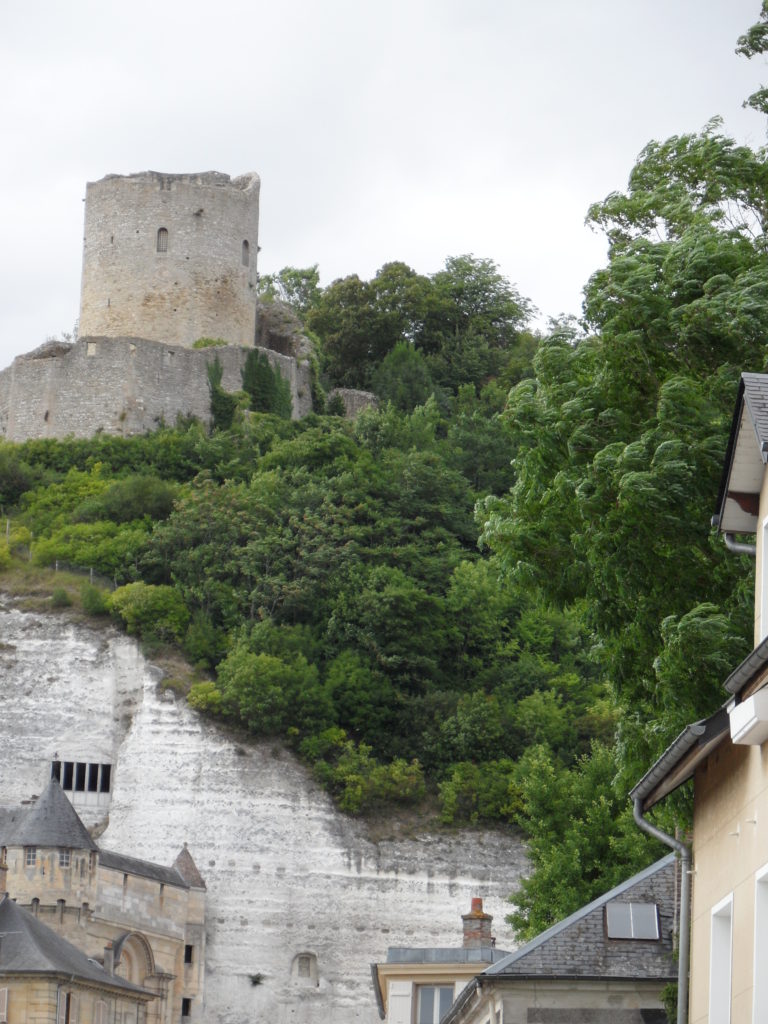 6. In which walled town is this castle?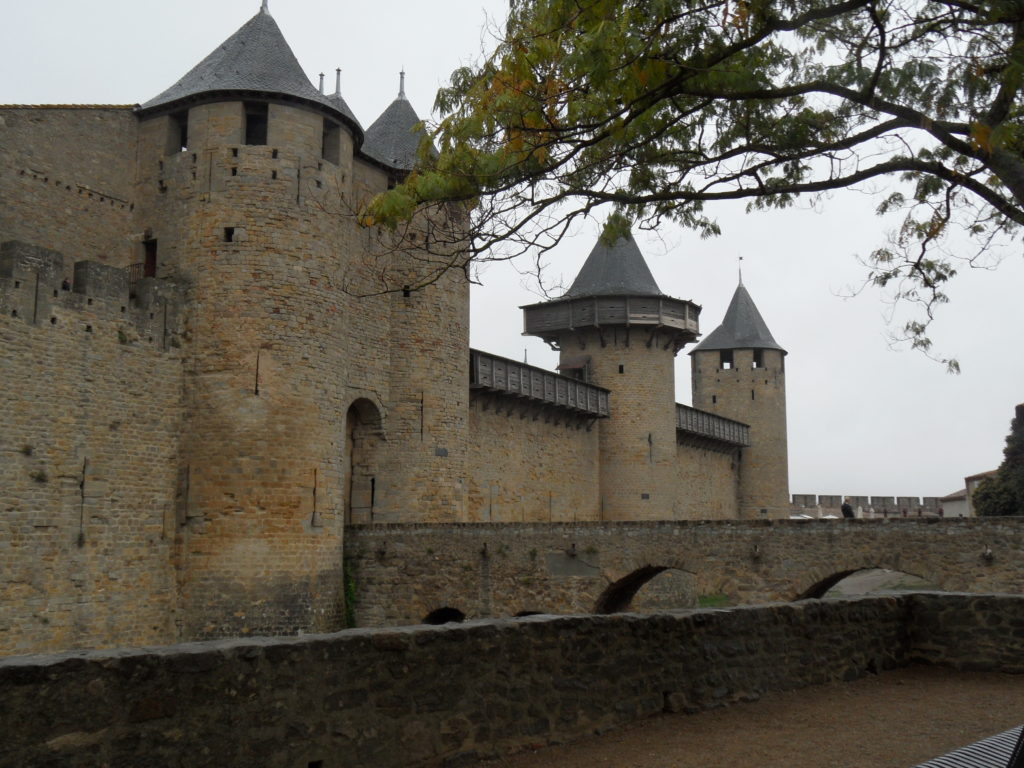 7. Which Crusader castle is this?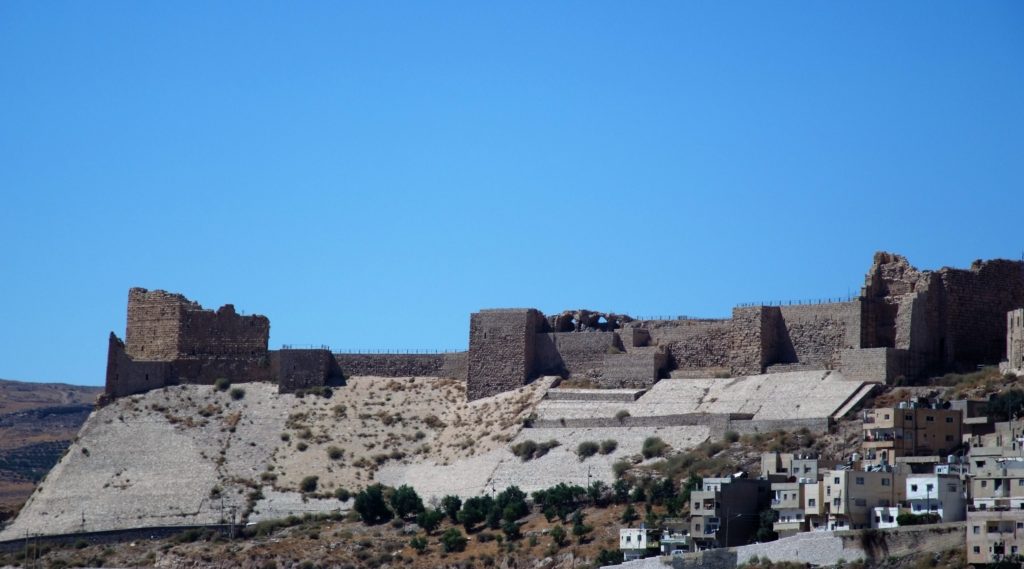 8. Where is this castle?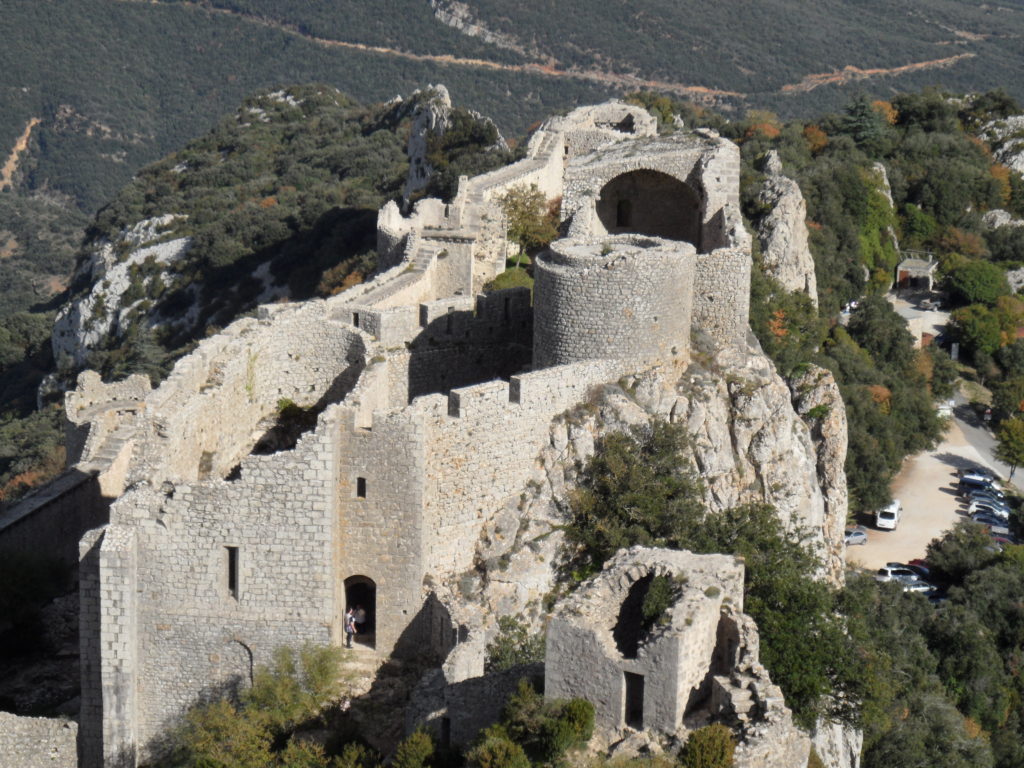 9. The entrance to which castle is this?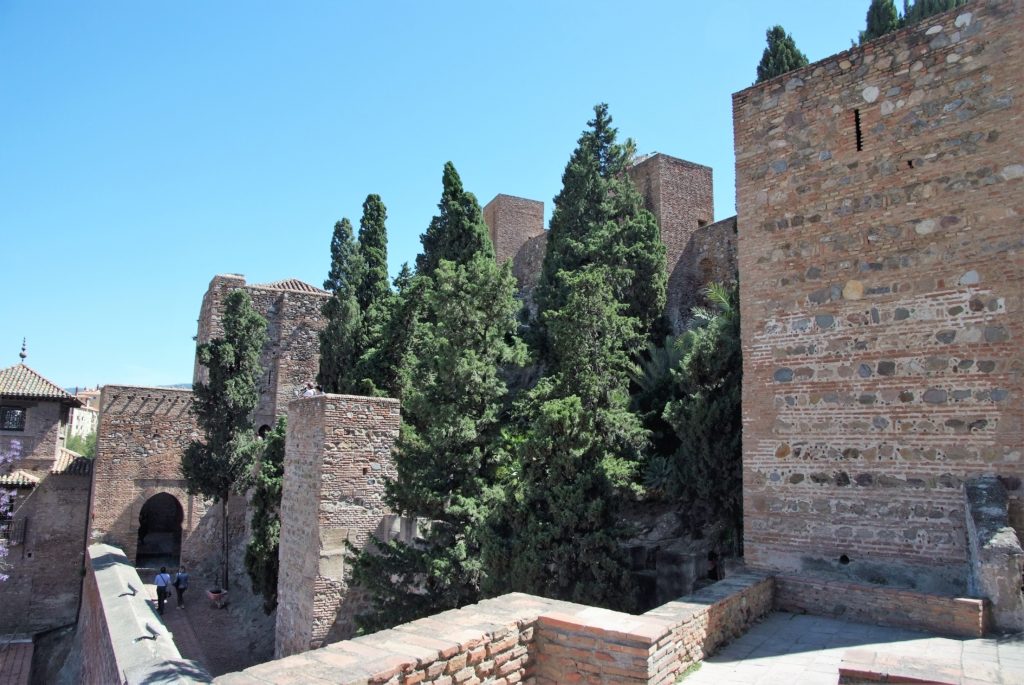 10. Where in Italy can you find this great tower?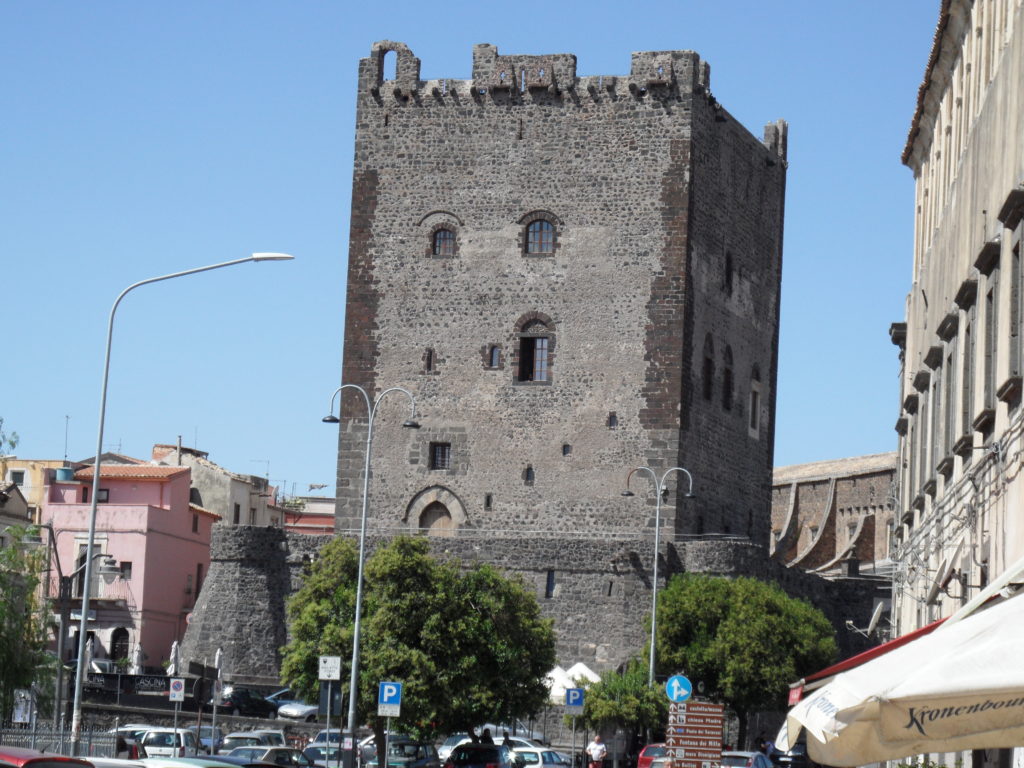 Subscribe to our quarterly newsletter
11. Where is this magnificent brick keep?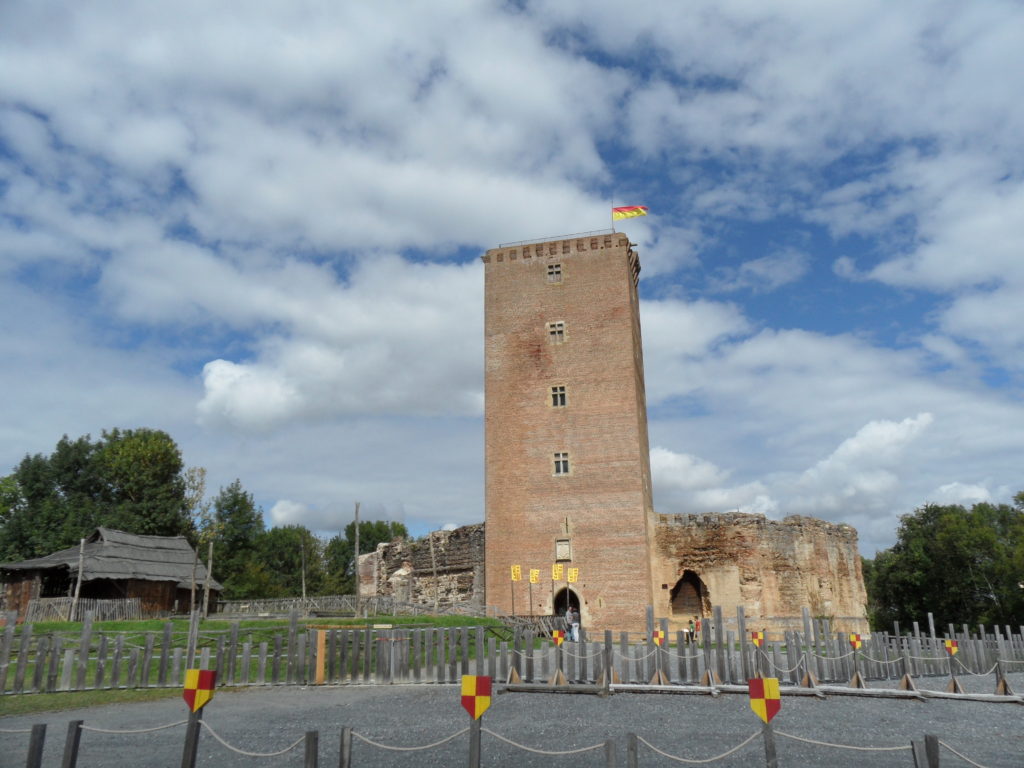 12. Where can you find this castle?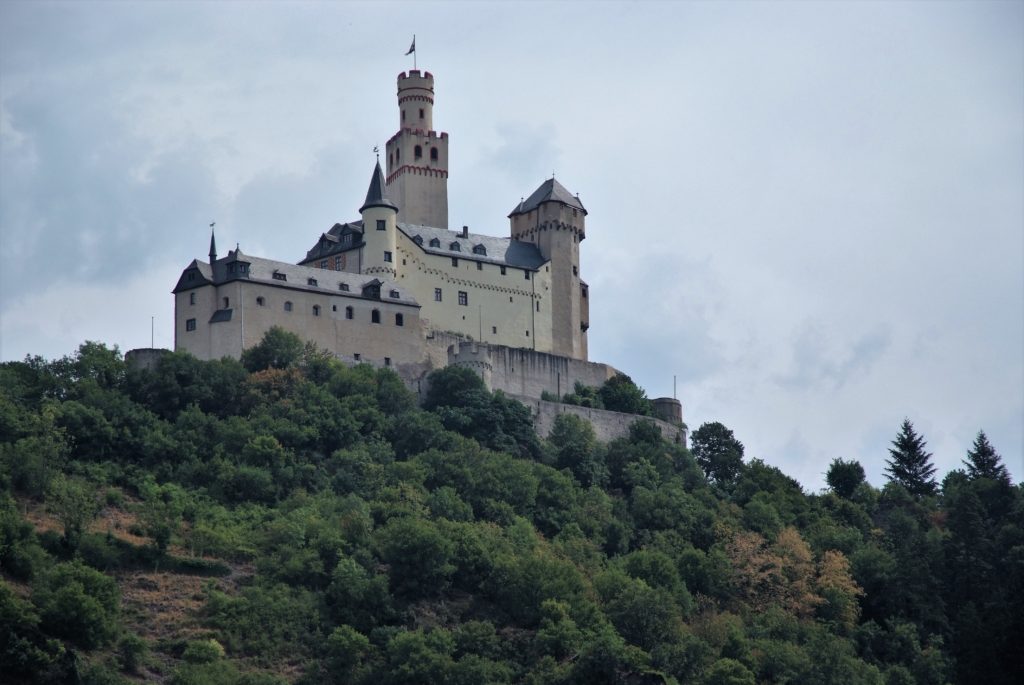 13. Which Crusader castle is this?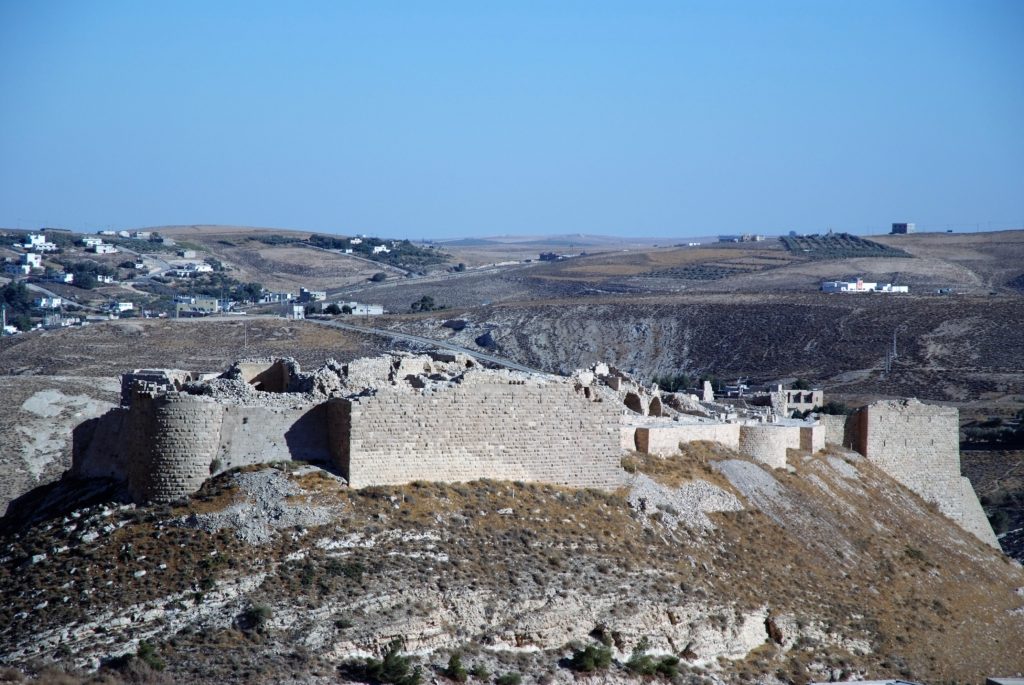 14. And this great tower is where?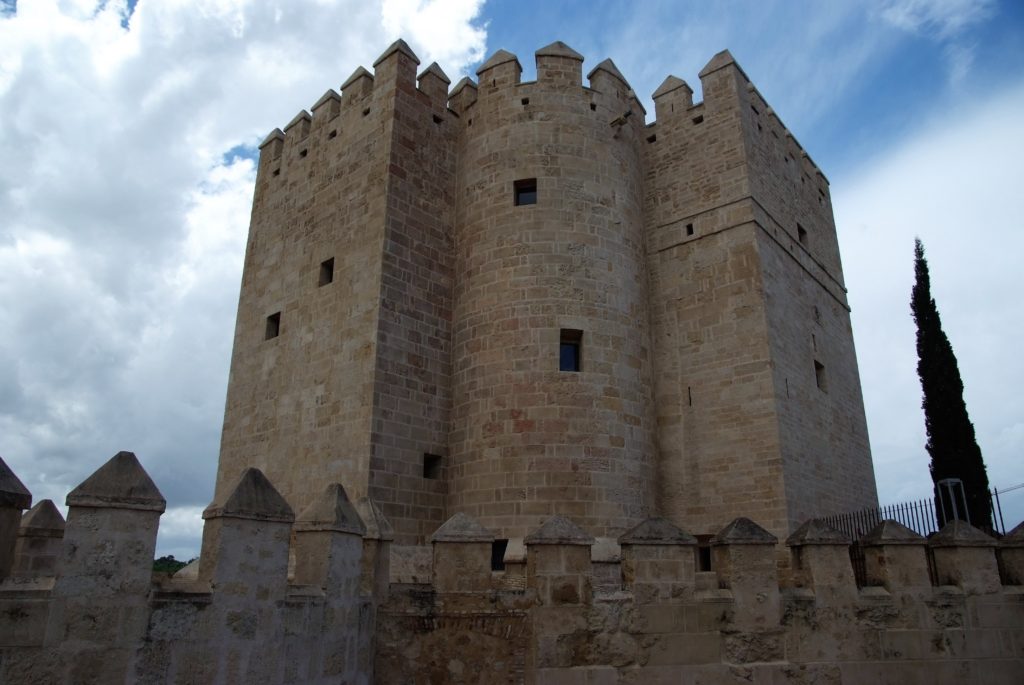 15. Where is the picturesque castle?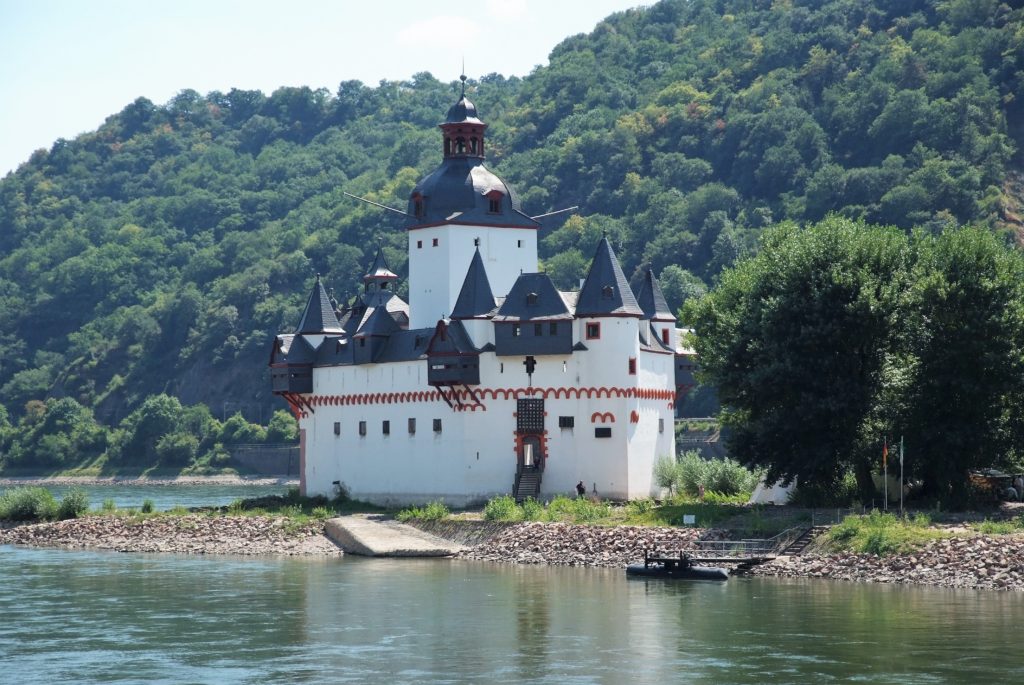 16. This is an old photograph of which castle?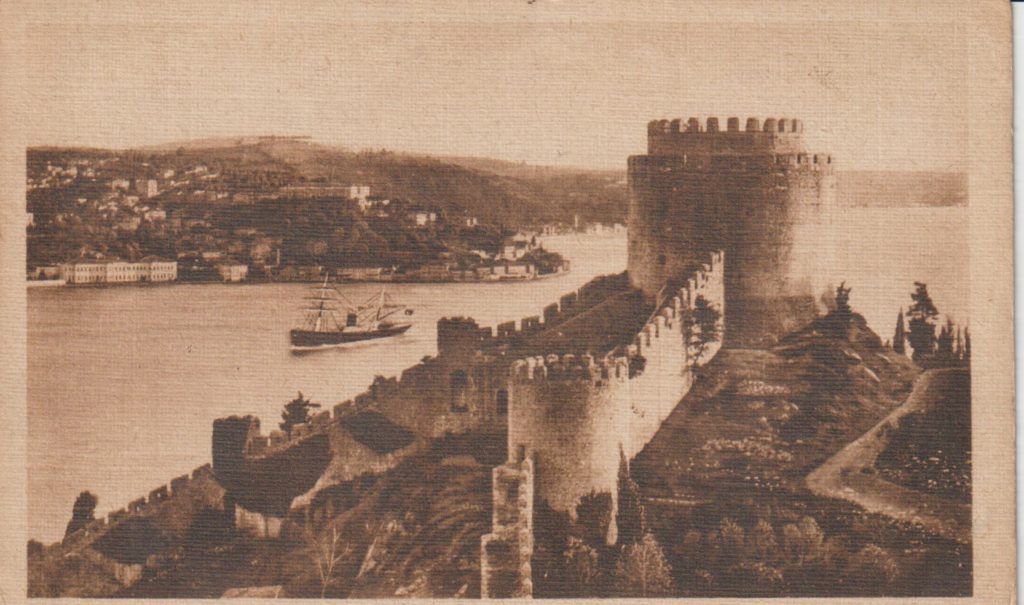 17. Where is this cliff top fortress?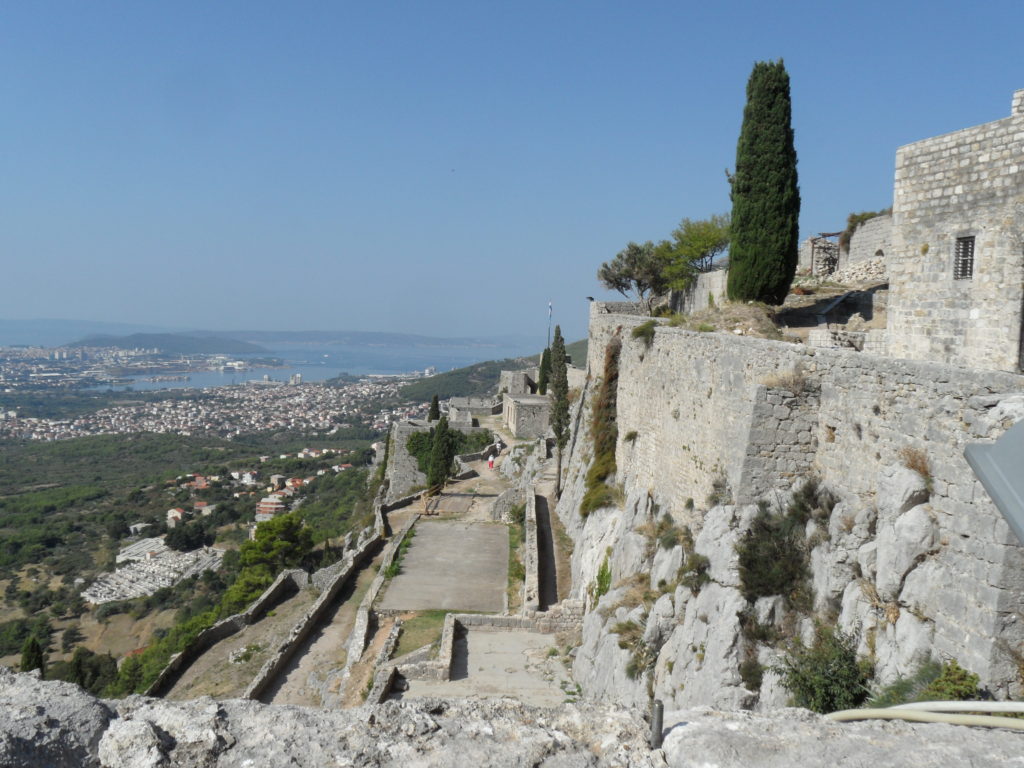 18. This Crusader castle isn't so easy to visit at the moment. Where is it?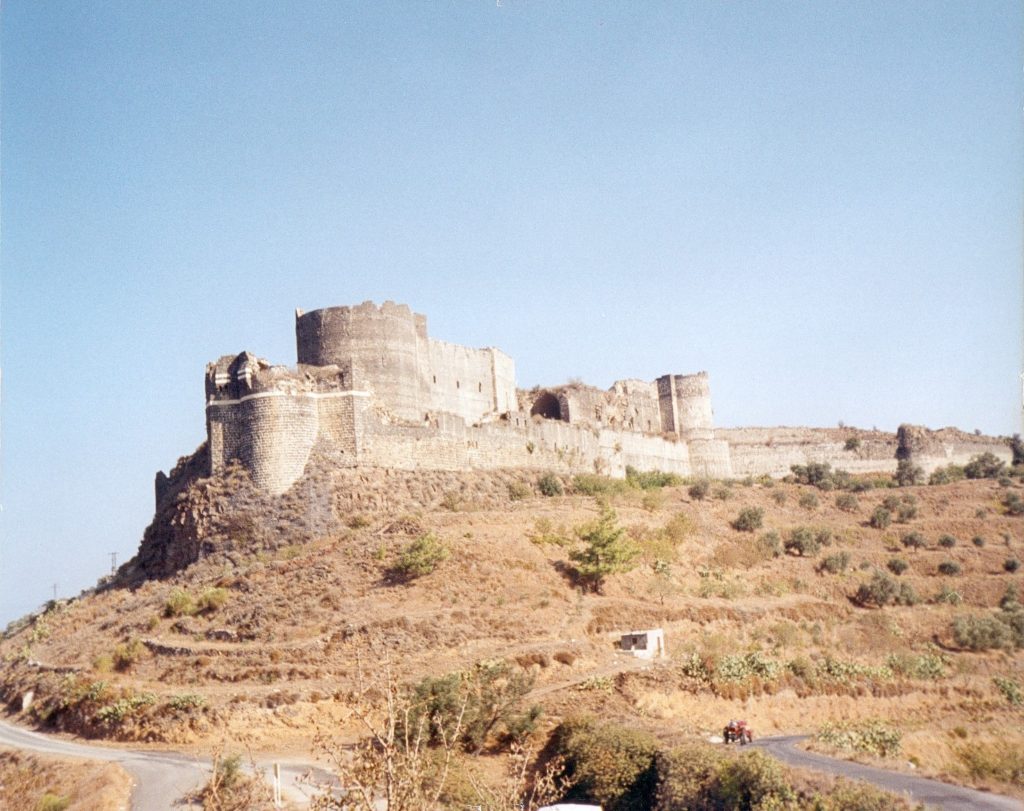 19. The outer gate to which Muslim fortress is this?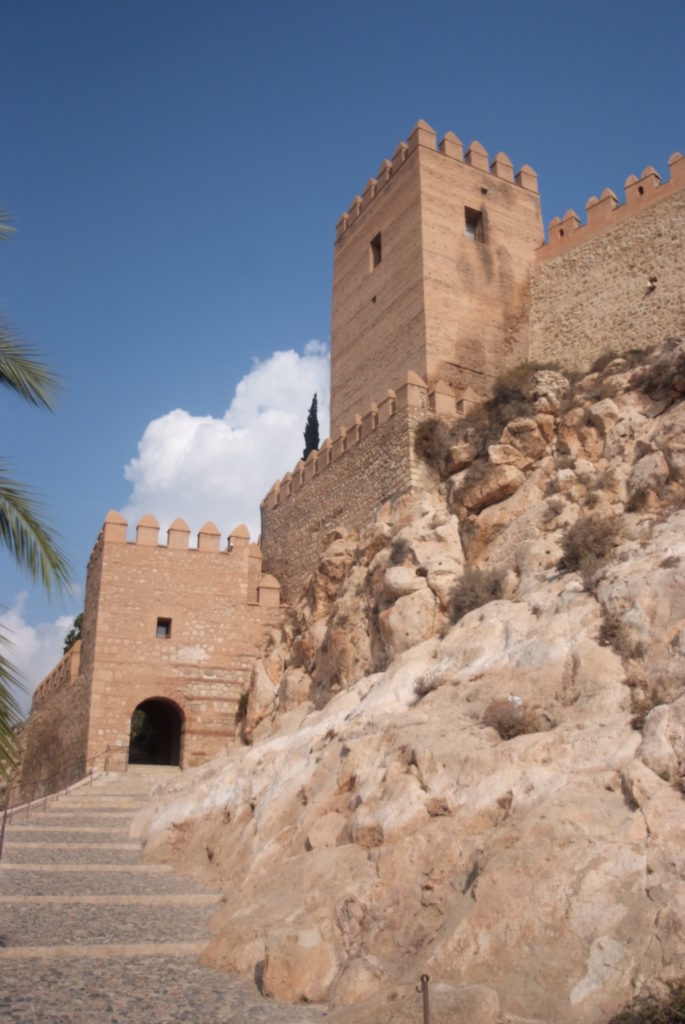 20. Finally where in Eastern Europe can you find this castle?