Today is the 400th anniversary of Shakespeare's death. Some of English literature's greatest works would have been completely different had it not been for castles. They are the perfect scenery for some of his most dramatic plays.
Kenilworth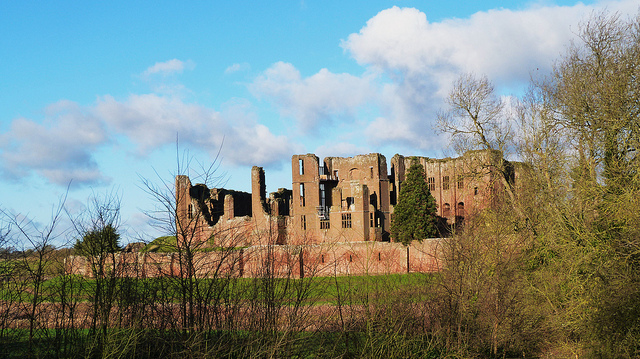 Kenilworth was renowned in Tudor England and features in Shakespeare's Henry VI Part 2. While at Kenilworth the king receives news that the Duke of York has arrived from Ireland, accusing the Duke of Somerset of being a traitor.
We have an idea of the condition of about 300 castles in the mid-16th century: only about a third were in good condition, and generally those looked after by the Crown were better off. Today the ruins of Kenilworth give some idea of how grand it was before it was demolished in the 17th century. Robert Dudley famously held lavish banquets at Kenilworth while courting Queen Elizabeth.
The Tower of London and Baynard's Castle
In Shakespeare's Richard III, Richard is declared king at Baynard's Castle, while the young princes, Edward and Richard, are imprisoned and murdered at the Tower of London.
It is rare enough for somewhere to have two castles, but the City of London had three. Only the Tower of London stands today, while Montfichet's Tower was demolished in 1213 and Baynard's Castle in 1666.
Pontefract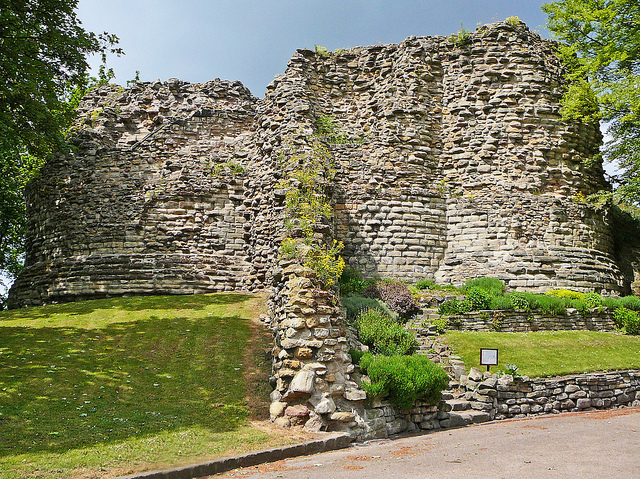 Today the ruins of Pontefract Castle are on Historic England's 'Heritage at Risk' register, but in its heyday it was one of the most impressive castles in Yorkshire. Pontefract Castle has a colourful history, with its owners falling in and out of royal favour and major sieges during the English Civil War, but the most famous event was the reputed murder of Richard II.
Unsurprisingly this is an important part of Shakespeare's Richard II and Richard III. He described the castle (renamed Pomfret) as a "bloody prison, fatal and ominous to noble peers".
Kronborg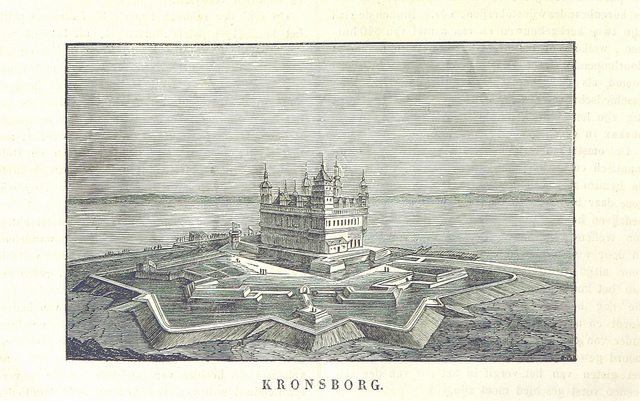 Shakespeare's plays were set across Europe, including Hamlet which took place in Denmark's Elsinore Castle. Elsinore Castle was based on Kronborg Castle in Helsingør. The 15th-century castle is the second UNSECO World Heritage Site in this list along with the Tower of London.
Inverness Castle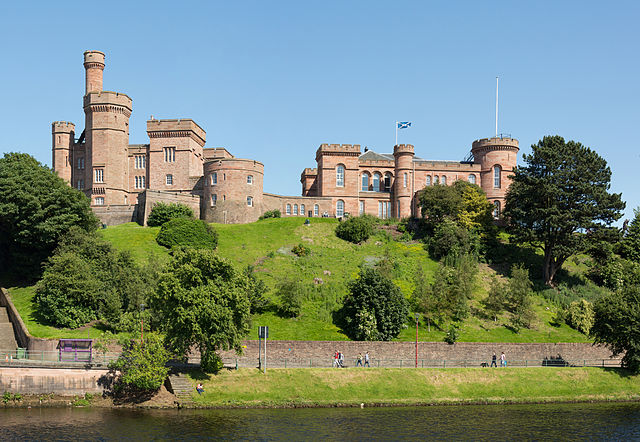 The Tragedy of Macbeth sees the title character murder the Scottish King Duncan in his own castle at Inverness. While the play is set in the 10th century, it is uncertain when the castle at Inverness was actually built, but where better as a setting for the murder of a king.
Exeunt flourish