Every year historic buildings across England, Northern Ireland, Scotland, and Wales open to the public for free. It is a great excuse to go out and visit some castles. You can find out more details online. Here are four places we find interesting.
Mugdock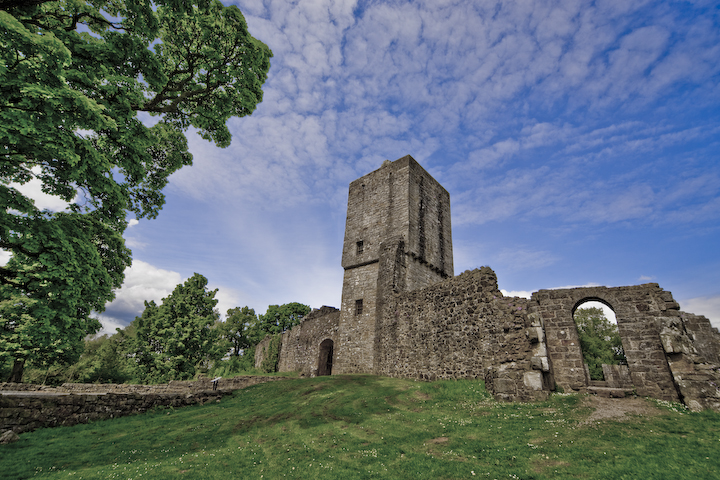 A nine-mile drive from Glasgow, Mugdock Castle was built in the 14th century and converted into a mansion about 500 years later. The Grahams who lived there until the 20th century were an influential Scottish family. Visitors can walk round the gardens which were laid out in the Victorian period and the ruins of the castle.
Mugdock Castle is open from 10am to 4pm on Saturday 12th and Sunday 13th September.
Carrickfergus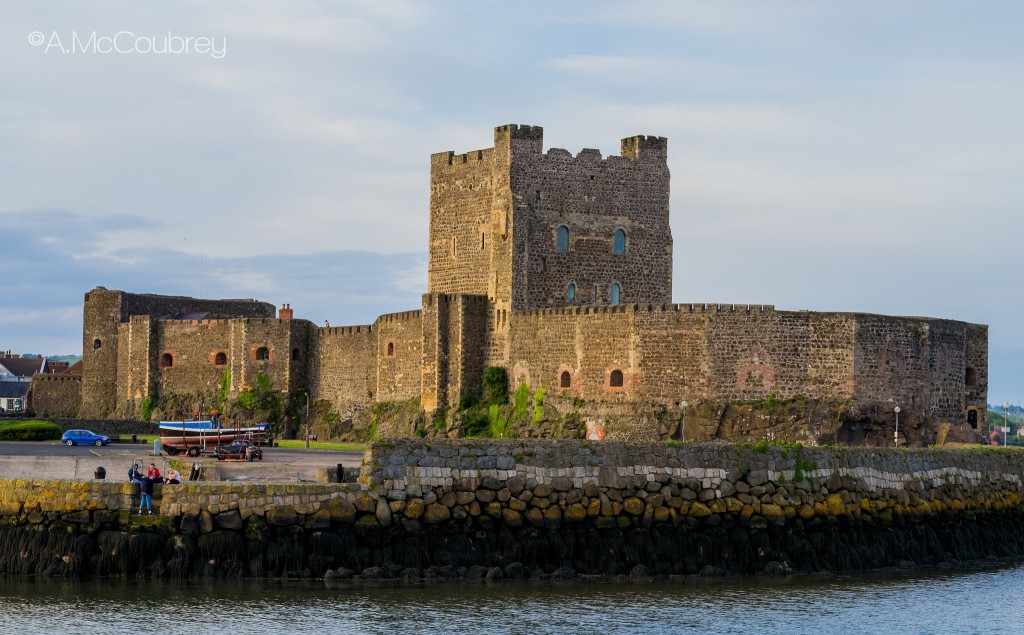 John de Courcy began building Carrickfergus Castle on the coast in 1177 and more than 800 years on it is one of the best preserved Norman castles in the country. When looking round, try to imagine the gatehouse being twice as tall. It was shortened in the 16th century when the castle was adapted to use cannon.
Carrickfergus Castle is open from 10am to 5pm on Saturday 12th and Sunday 13th September.
Dolbadarn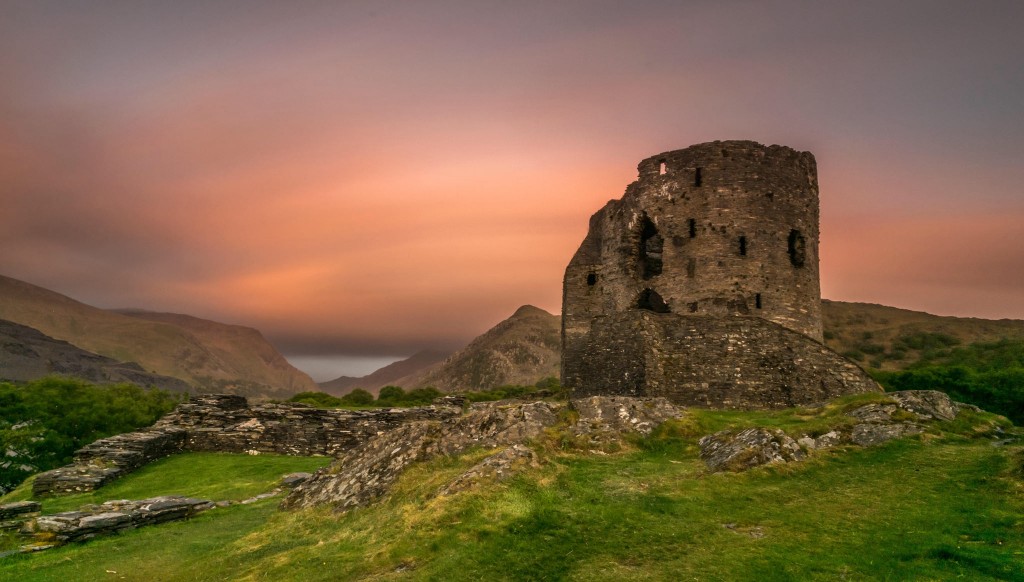 Dolbadarn Castle was built by Llywelyn the Great, Prince of Gwynedd, in the 13th century. The round tower is typical of Welsh design. Its close link to the Welsh princes meant that when Edward I invaded and built his own castles, timber from Dolbadarn was used to build the castles as Llywelyn's castle was partially demolished.
Dolbadarn Castle is open from 11am to 4pm on Sunday 6th September with tours every hour.
Guildford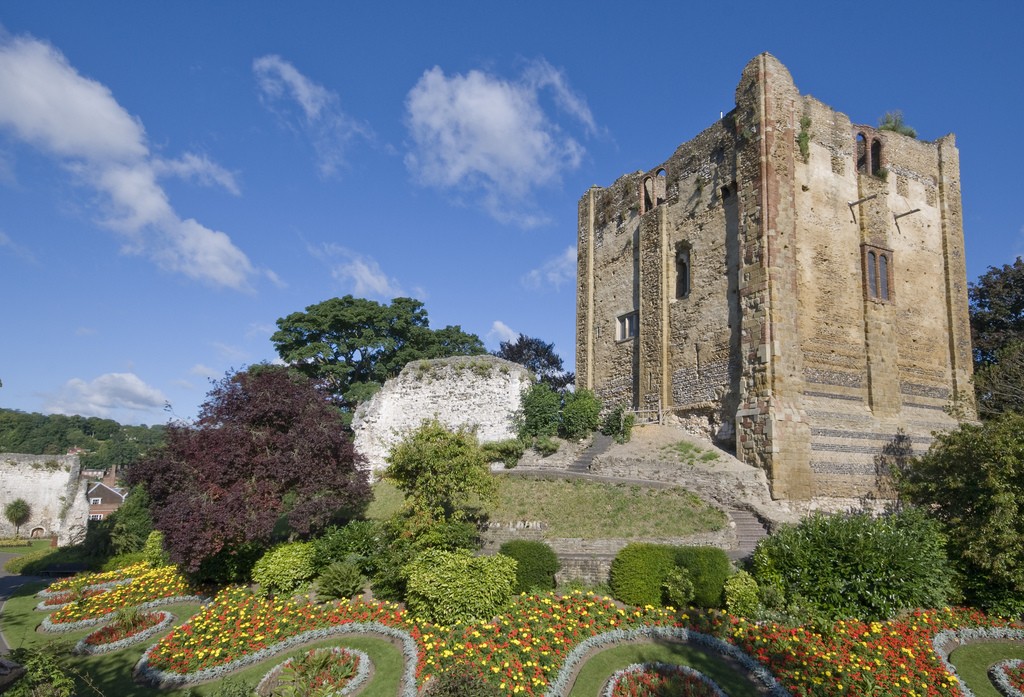 At Guildford Castle you have a royal palace, a great tower possibly built by King Stephen in the 12th century, and gardens. You can climb to the top of tower which sits on top of a mound. There's a chapel inside with old graffiti. On the outside you can see where an extra floor was built on top of the tower.
The castle is open from 10am to 5pm on Saturday 12th September.