From 15 high quality applications we had to choose which ones we could fund. It certainly wasn't an easy decision, but we have managed to support six different projects – the most we've supported in a single year – with a total of £22,000. You can learn more below, and if you would like to hear about the results when they are ready be sure to sign up to our newsletter.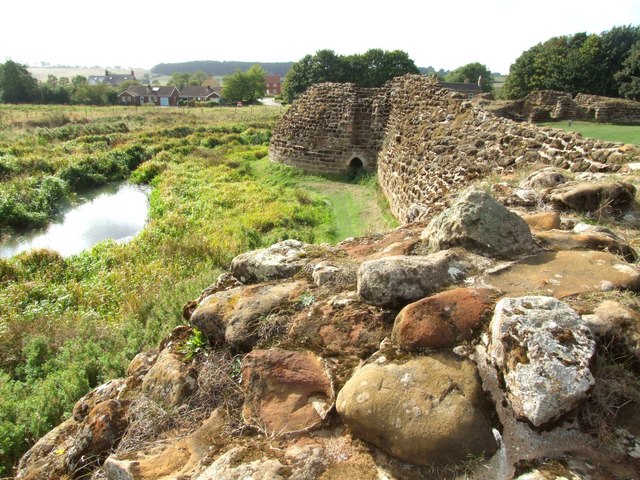 Bolingbroke Castle was built by the Earl of Chester in the 1220s and Henry IV was born here in 1367. It is unclear how the Rout Yard and Dewy Hill were used, so Heritage Lincolnshire will carry out geophysical surveys at the castle to find out more about the site.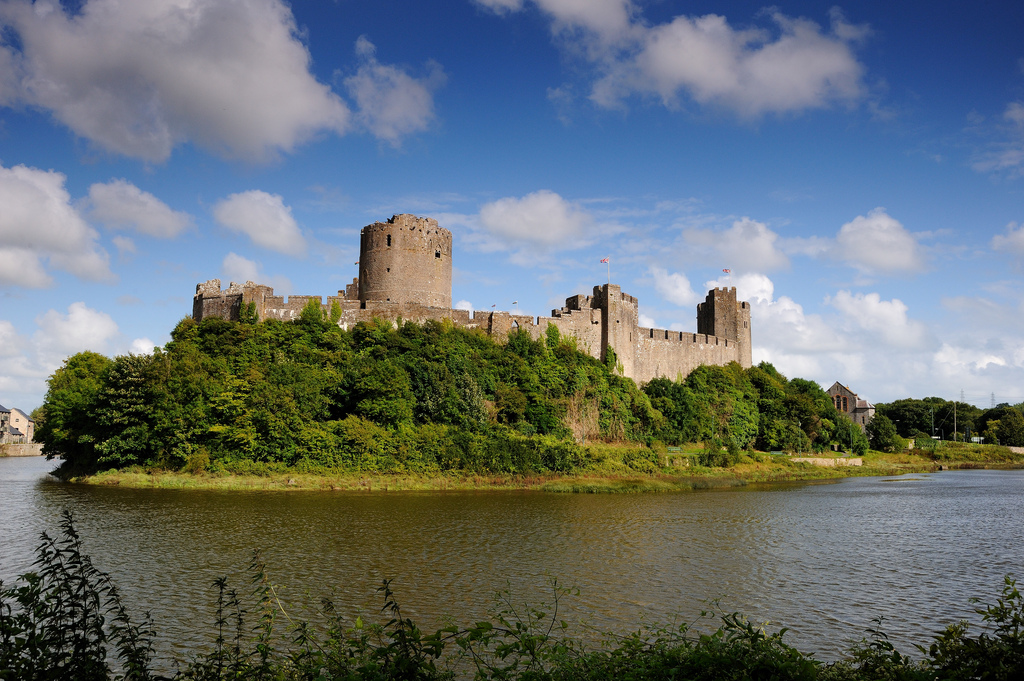 Founded in 1093, Pembroke is the oldest castle out of this year's projects. Rebuilt by William Marshall, one of the most famous knight of his age, the castle was also the birthplace of Henry VII. Neil Ludlow and James Meek's project will excavate in the outer ward to find out more about a late medieval hall. We also funded a geophysical survey at the castle in 2016.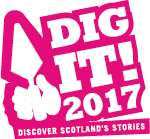 With funding from the Castle Studies Trust Dig It! will be producing a series of eight videos exploring castles in southern Scotland, and sharing them with an online audience. By making it easier to access information about these important historic sites through YouTube and Wikipedia the project aims to inspire the next generation of castle enthusiasts!

The Castle of Keith belonged to the powerful Keith family. The castle has since been demolished, with some parts built into Keith Marischal House which now stands on the site. Miles Kerr-Peterson and and Rose Geophysical Consultants will be carrying out a geophysical survey to search for the castle's lost tower and great hall.

The castle is undocumented in medieval sources, but the earthworks of the motte-and-bailey castle are impressive: the motte itself is 9m tall. To find out more about Laughton-en-le-Morthen Castle, Duncan Wright will be carrying out a geophysical and aerial survey.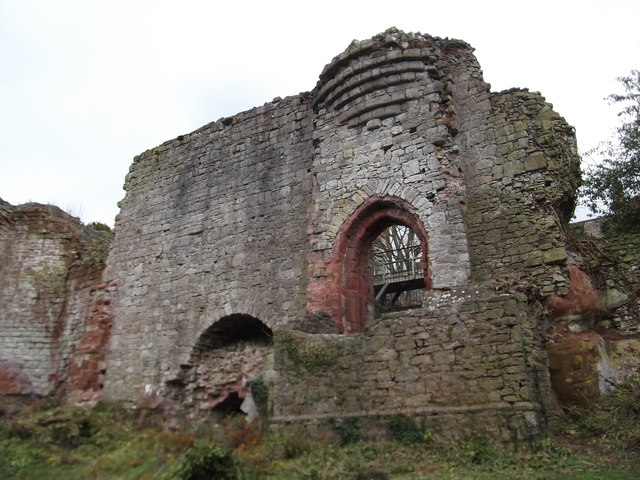 First documented in 1277, Ruthin Castle was controlled by Reginald de Grey in 1282. This once great castle is a ruin today and much in need of interpretation. To help with this, Chris Jones-Jenkins will create a digital reconstruction of Ruthin. Chris also worked on the reconstruction of Holt Castle, which was built around the same time some 18 miles to the east.
Stay in touch!
We will have updates from these projects throughout the year. Be sure to subscribe to our newsletter so you don't miss out.